Why Investors Care About Workplace Culture & Why You Should Too!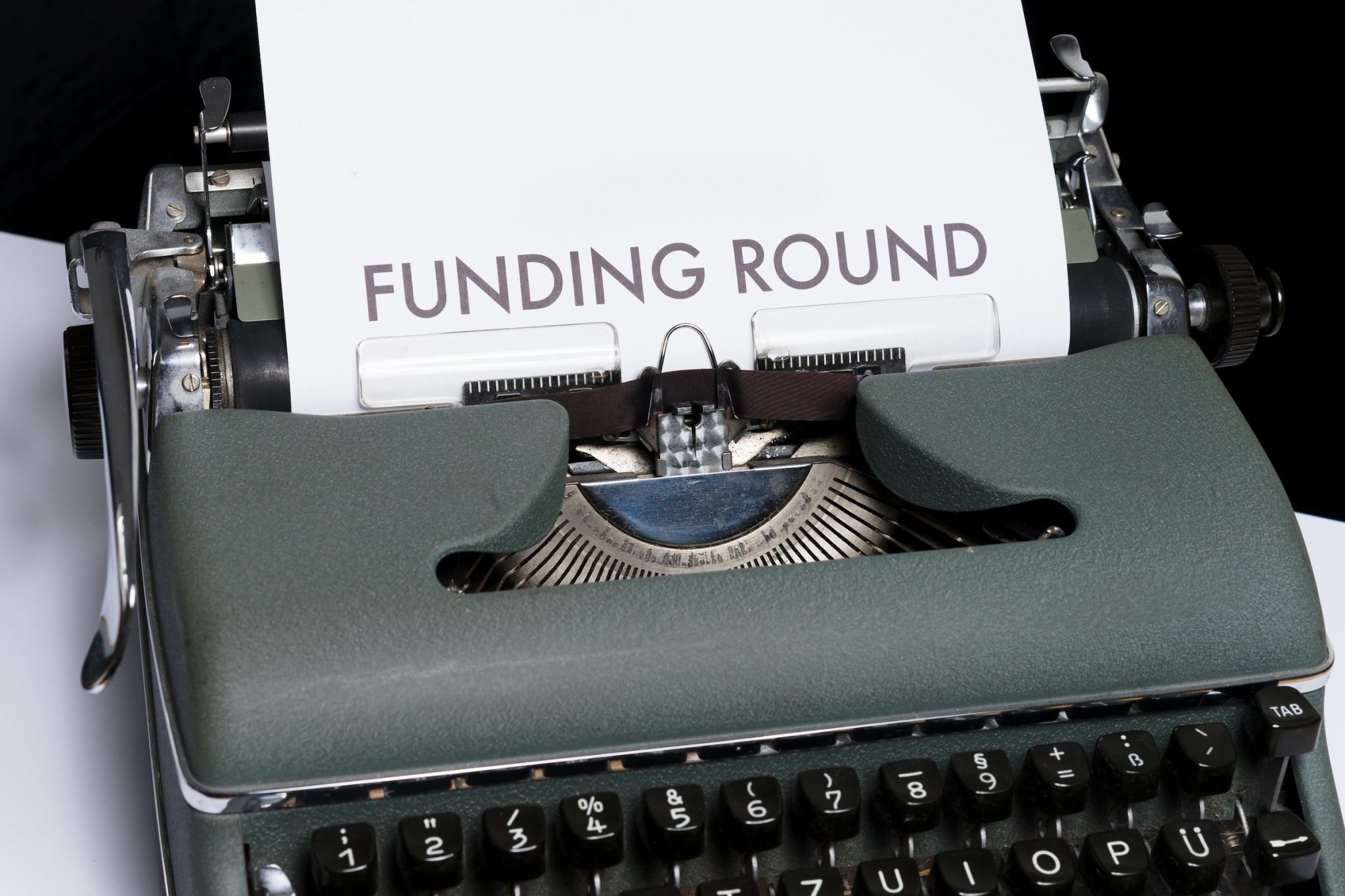 It's never been more important to create a strong workplace culture, especially if you want to attract the right investors.
If you're a startup founder or CEO, you probably know how important it is to have great workplace culture.
If that's perhaps not on your radar at the moment, buckle up because in this email, I will make a strong case on why you should start paying attention to your company culture. More importantly, I'll tell you why it's instrumental when it comes to capital raising.
A high-performing team is a direct result of healthy workplace culture. In fact, more than 50% of executives say corporate culture influences productivity, creativity, profitability, firm value, and growth rates.
Why Do Investors Care About Workplace Culture?
Most startup and scaleup founders believe that investors care about the financials of the business more than anything else.
And that could be true…
But your workplace culture is just as important and could be the tiebreaker between you and the other startups.
"Corporate culture is the only sustainable competitive advantage that is completely within the control of the entrepreneur." David Cummings, Pardot
After all, investors want to ascertain and minimise their risks. And one of the risk areas in any business is its people.
Investors want to understand your WHY. Clearly defined purpose is paramount here. Why did you create the business? Why do you believe in your products? Why do you serve your customers? And why your leadership team, along with you, can be the next unicorn.
Investors invest in people!
And they want to ensure that the people they invest in are committed to creating significant impact and value in the industry they are in.
They also want to understand if you are a business leader they can work with, and that works well with others. This all stems from the workplace culture that you create in your business day in and day out.
Top 5 Reasons
Helps attract the right leaders
As your startup grows, you'll need to grow your leadership team to steer the ship forward. If your culture is well designed, you're more likely to attract the right C-Level leaders that believe in what you do, why you do it and share the same values. In fact, 46% of job seekers cite company culture as "very important" when finding their next company.
The Culture Equation spoke with multiple C-Level leaders with a collective 49 years experience in tech start-ups to understand exactly what they are looking for when they are moving to a new company.
We found that workplace culture was the number one attractor followed by being part of an aligned leadership team. They also cited that purpose influences their decision-making and they look for a company that would support them in making a real difference.
Helps improve your financial performance
A strong culture means more productivity, creativity and value creation, which are all fundamental aspects of high financial performance. When your teams are aligned on the goals and values of the business, they'll work more effectively towards achieving these goals. In fact, highly engaged teams show 21% greater profitability, meaning a positive culture directly affects profits and efficiency.
From another perspective, an unhealthy workplace culture means low employee engagement which can directly lead to unproductivity, and worse, missing financial KPIs and milestones.
For investors, a great workplace does not correlate to better financial health, it is a direct cause of financial growth.
Equally important, unhealthy teams often experience high employee turnover which is catastrophic to the overall success of any business. When your people leave your business, there's a significant cost to the business.
Research shows for a mid-level employee, it costs about 20% of a departing employee's wage to replace them. (Source) When considering star performers this cost could be as high as 200% to 300% of the departing employee's wage (Source)
When you have a team of engaged leaders and employees, investors find it a big win because they can see that their investment will be properly utilised instead of wasting it on a business that's constantly losing and replacing it's people.
Helps improve customer retention
When your employees are at their best, your customers have an incredible experience. And in turn, your marketing and customer acquisition capability becomes more effective and your top line grows faster. You don't have to trust us, trust the 82% of businesses that say good workplace culture is a competitive advantage in customer service.
Customers want a company that will work hard for them. With a culture that fosters those same ideals in its employees, you're giving your business a major competitive advantage. In the same way, if your ideals, values and goals align with your customers, they won't want to look elsewhere.
Investors understand the power and impact of employee experience on customer experience and they want to see how your culture is designed to create an outstanding customer experience.
Attracts more business partnerships
Business partnerships can be an incredibly powerful growth strategy. Partnerships can pave the way to build a bigger brand and reach new market segments. A mutually-beneficial partnership provides access to resources and opens doors to new and exciting milestones. Especially in the startup community, networking in this sense is essential for opportunity maximisation.
But finding the right partner requires a cultural match or at least a common ground cultural crossover. Prospective business partners will assess your workplace culture and ascertain whether your business adds value to them on various levels, including culture. Communication of your company's unique value is critical here.
A strong culture can help you attract the right business partnerships whilst filtering out ones you're less aligned with.
Helps build your brand equity and reputation
The "Best place to work" award has been linked to a 0.75% increase in a company's stock price.
Your workplace culture also enhances your public image and can grow a stronger brand equity. Brand equity emerges from making a business or product memorable, recognisable or known for a specific superiority. Culture can be that factor.
Most workplaces today are quite transparent. People have access to information about your business and can learn what it is like to work for you through word of Mouth, social media platforms (e.g. Linkedin) and review platforms like Glassdoor.
Your employees are your brand, they literally wear their brand on their sleeve. They live and breathe company values and purpose to achieve the goals and KPIs set out for them. They talk about work because they are passionate and proud of where they work, they share their experience of work (first day, last day, promotion, etc.)
When company culture is thriving, employees can be the biggest advocate for attaching talent to your business.
An exciting, motivating workplace is unique in some industries so when it happens, people want to talk about it. In turn, this boosts your brand equity while also attracting the right talent. The LinkedIn Global Talent 2022 report highlights a 67% boost in engagement when company posts mention "culture". By leveraging this recent boom in interest on LinkedIn, your company can establish a competitive edge as LinkedIn grows to be one of the primary platforms for job searching. Image
Creating a culture of feedback and an environment of trust is a crucial place to start with your leadership team.
This is where culture is designed and used to empower the vision and strategy, this is where all eyes are facing and this is where culture is role-modelled through every human interaction.
At The Culture Equation, we've helped several businesses transform their culture, teams and leadership. If you'd like a 30-min Free No-Obligation Consultation, we'd love to have a chat with you
---