Behind The Culture Equation
Tailored workshops and leadership programs for

workplace transformation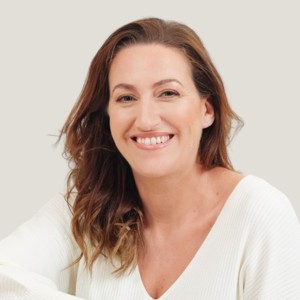 Hiam is an expert in Culture Transformation for fast growing teams. Developing the systems and skills required to effect change in a short time, working directly with C-Suite and P&C teams. Facilitating courageous conversations amongst leadership teams is her sweet spot.
Fiona is an Executive Coach and facilitator, with experience as a psychologist and leadership trainer. She works primarily one to one at C-Suite level, helping leaders confidently and clearly align themselves, their teams and their culture with their purpose and values.
Abbie is an Executive Coach and Facilitator, working 1:1 with emerging and established leaders to build confidence in who they are, what they stand for and their vision for the future. As a facilitator, she helps create high-care, high-trust cultures and to strengthen the leadership that will bring this to life.
Alex is a Business Founder, Executive Coach, Strategist and Innovator. By leading with purpose from self-discovery to action-orientation, Alex helps directors and executives see over the horizon and successfully implement aligned individual, team and organisational outcomes. 
With energetic enthusiasm, Junie guides leaders to champion equitable representation within employee experiences, leveraging her expertise to build skills for engaging across differences and nurturing an inclusive culture.